OpenMIDIProject
Home | News | Forums | Documentations | FAQ | Links | Contributors | Author
---
About author

Name : kuzu
Location : Japan
Personality : Introverted feeling (Fi), INFP, Enneagram type 4.
Profile : I draw a picture, compose music, and write program. My main job has no relation to them at all. At first I bought VisualC++ for creating RPG, but at now I use it mainly for creating MIDI sequencer. At the school, there were someone who draw a picture during class, but there was no one who write C/C++ during class, so I was made to stand in a hallway. I like being alone. I need 12 hours sleeping time, but I can only take 4 hours in real life. Little time is left because company is busy and it takes 4 hour for round trip. My salary is so low, but I have little materialistic desires, so I wish FIRE as a minimalist.
My web site is here.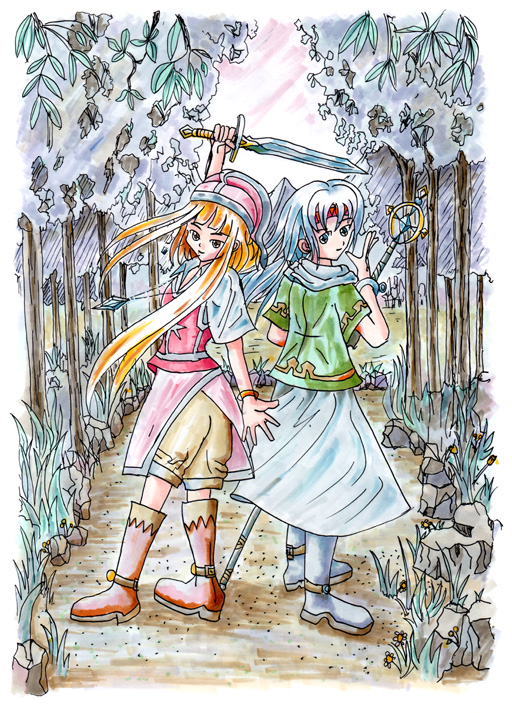 My environment
Notebook machine : HP-15s (Windows10(64bit) / Core-i5 / 8GB-Mem / 512GB-SSD)
Development software : Microsoft Visual Studio 2015 Community SP3
Windows SDK : 10.0.240.0
Synthesizer : KORG KROME 73
Headphone : Sennheiser HD 25
Amplifier : DENON PMA-600NE
Loudspeaker : audio pro AVANTO S-20
Painting tools : Copic
Contact
If you want to contact personally, send an e-mail to following address. The subject and content must be written in concretely, or I'll delete it with a number of dirty spam mail. Also HTML mail will be deleted, so please send a text mail.
mail address:ee65051#yahoo$co$jp (change '#' into '@', and '$' into '.' .)
---
(C)2000-2023 kuzu All rights reserved.